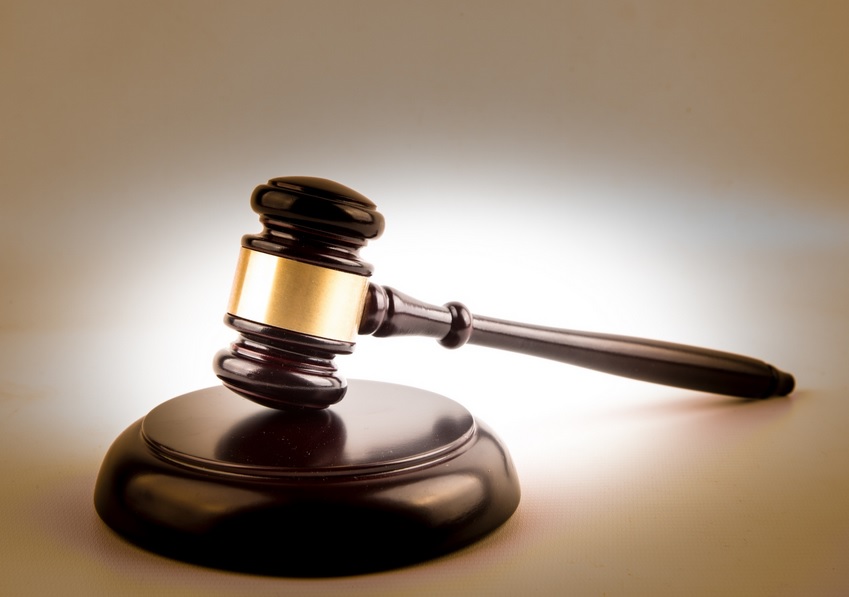 By Oregon Right to Life,
Salem, Ore.—Judge Matthew Kacsmaryk suspended the FDA's approval of the abortion pill Friday. Judge Kacsmaryk cited errors made by the FDA in the process of approving the drugs used in chemical abortions. In a separate case brought by the Attorneys General of Oregon and Washington a judge quickly granted a motion to enjoin the FDA from complying with the Texas ruling.
"Judge Kacsmaryk's ruling finally holds the FDA accountable for fast-tracking the abortion drug, in violation of its own rules.," said Oregon Right to Life executive director, Lois Anderson. "The FDA prioritized their political agenda over the lives of women when they neglected due diligence to expand abortion."
Anderson continued, "It's outrageous that Oregon and Washington's Attorney Generals are prioritizing the interests of the abortion industry over the health and safety of mothers and babies."
A 2021 study conducted by the Charlotte Lozier Institute showed that increased access to abortion pills creates a significant public health risk. They found that the rate of abortion-related emergency room visits following a chemical abortion increased over 500% from 2002 through 2015, according to an analysis of Medicaid claims data. Over the same period, chemical abortions within the study population increased from 4.4% to 34.1% of total abortions.
"Chemical abortions have been shown to be dangerous for women, and they are always dangerous for the unborn baby," continued Anderson. "The FDA violated the law and endangered both of these groups through their negligence."