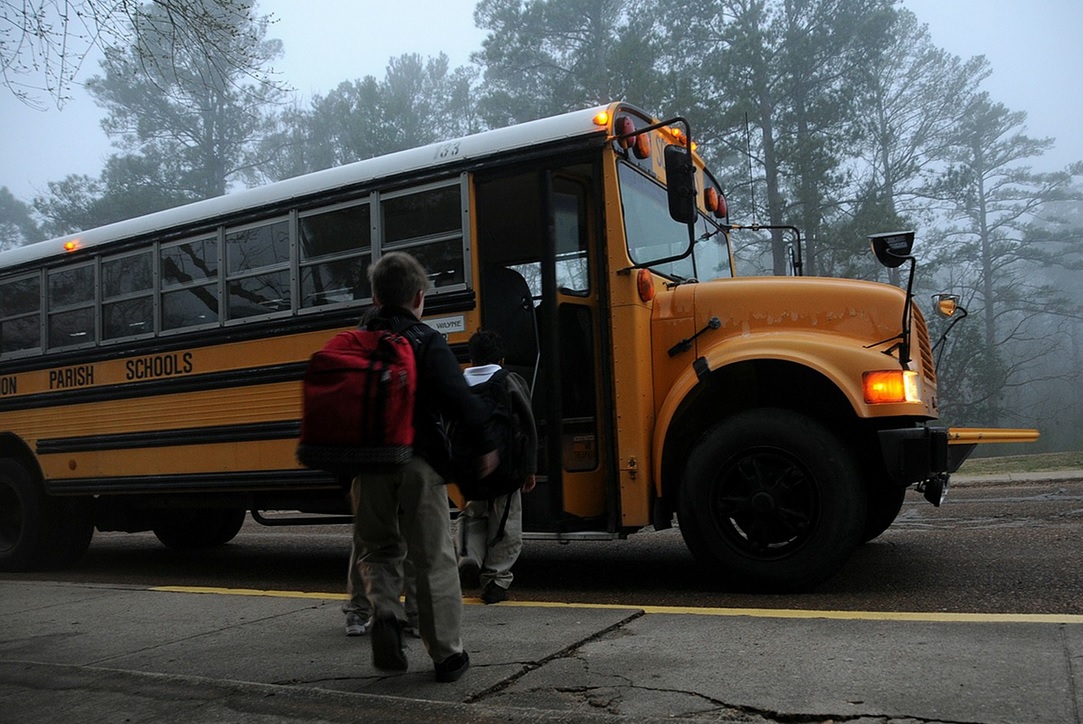 Rep. Lori Chavez-DeReme,
Rep. Lori Chavez-DeRemer (OR-05), a member of the House Education and the Workforce Committee, joined Reps. Suzanne Bonamici (OR-01), Earl Blumenauer (OR-03), Andrea Salinas (OR-06), and Val Hoyle (OR-04) along with Sens. Jeff Merkley (D-Ore.) and Ron Wyden (D-Ore.) in urging the U.S. Department of Education (ED) to take action as Oregon adolescents are dying of drug-related causes at a faster rate than any other state. The Oregon members are urging the department to work with school districts to combat the opioid crisis and substance misuse in schools.
"If we are truly committed to ending the opioid crisis, then we must ensure that our students, as well as their parents and teachers, are equipped with all of the resources they need, including access to Naloxone and successful drug-prevention education programs," the lawmakers wrote. "In pursuit of combatting and eventually ending the opioid crisis, we believe that ED can play an increasingly important role in the education of students, parents, and teachers as well as in the delivery of drug-resistance education programs."
The rate of Oregon adolescents dying due to drug-related causes is growing faster
than in any other state. Adolescent drug overdose deaths have more than doubled nationwide since 2019 and more than tripled in Oregon
during the same time period. This is largely due to the proliferation of fentanyl, according to the Centers for Disease Control and Prevention (CDC).
In the letter, the lawmakers ask ED to provide an update on its efforts to share best practices with school districts. The lawmakers highlight Beaverton School District's "Fake and Fatal" campaign, which focuses on providing resources for students, parents, and teachers on the dangers of synthetic opioids, as well as key contacts and hotlines should a student ingest these drugs. The district also provides specialists and social workers to each campus to help students and families find help.
Full text of the letter is available HERE.
Recently, Chavez-DeRemer penned an op-ed discussing her efforts to confront Oregon's substance abuse crisis. She is working on a number of proposals to support and protect law enforcement who are working on the front lines and deter the trafficking of illegal substances through tough-on-crime policies – including the Protecting First Responders from Secondary Exposure Act and the Stopping Overdoses of Fentanyl Analogues Act.