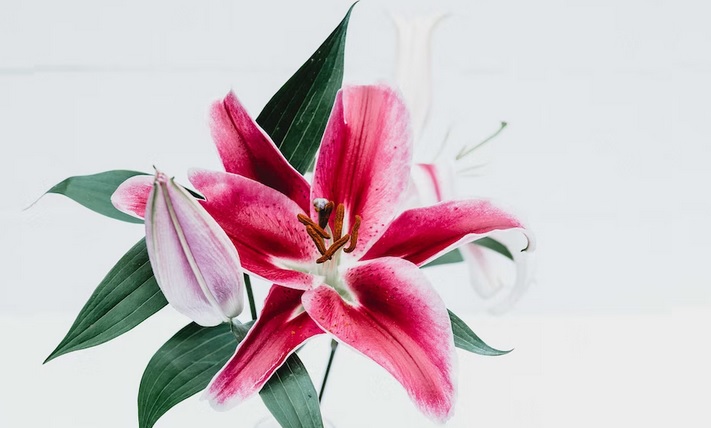 By Randy Alcorn
Eternal Perspectives Ministry
March 28, marks a year since my wife Nanci relocated to Heaven. She finished so well—she flourished and leaned into the finish line. Her family and friends all saw God's work in her, and I had the front row seat to watch 2 Corinthians 4:17 be lived out in her life: "Our light and momentary troubles are achieving for us an eternal glory that far outweighs them all." And I'll never be the same because of it.
I never saw a hint of resentment in Nanci. The question was never Why Me, Lord? She had no sense of entitlement. God was God. Yes, she had moments when she greatly struggled with anxiety and fear. But she knew her job wasn't to question Jesus, but to honor Him and embrace His plans and purposes. She was determined not to waste her life, including her cancer.
On December 29, 2018, Nanci wrote in her journal, reflecting on the year since her diagnosis in early 2018:
Last year at this time, I was impressed in my heart that 2018 might be the best year of my life. I had few tangible reasons why I felt this way. The biggest reason, I thought, was because I had stepped down from a major responsibility in my life. I was freed up for new things. Randy and I had ministry trips planned. My abdominal pain was still there, but I had the feeling that it might be resolved in 2018. I had no plans other than the travel and perhaps finally getting the office organized. I was looking at a year of open opportunity—flexibility like never before! Yes, 2018 might be the best year of my life!

And it was.

God, in His wisdom and mercy, used cancer to change my life.

I know and feel His love for me more deeply.

I love God more deeply.

I trust God at a level I never knew before. Completely.

My patience has grown immensely.

My love and respect for Randy has grown.

My priorities, worries, and concerns have shifted (for the most part).

I have been humbled.

I am learning about God's use of waiting.

I am no longer afraid to die.

I am less selfish.

I have learned that faith in God is believing and trusting His character—His attributes.

I believe God is in control, and that He only wants the best for me.
Though we certainly asked Jesus to heal her if it was His will, Nanci and I both knew that immediate short-term healing is never a certainty. But ultimate long-term healing is woven into the Gospel itself. It is the blood-bought promise of Jesus! Jesus said of us, "I give them eternal life, and they shall never perish; no one will snatch them out of my hand" (John 10:28). For the resurrection and eternal life on the New Earth the risen Jesus promises: "God will wipe every tear from their eyes. There will be no more death or mourning or crying or pain" (Revelation 21:4).
Later, after the return of her cancer, Nanci wrote: "Victory in my battle against cancer is defined as: God's sovereign, all-loving will to be accomplished. Victory might bring healing with it, but healing is not the end-goal. God's unfailing plan for my life is the goal. And my life's plan intersects so many other people's paths. All interwoven. All with eternity in view. God's plan is never short sighted. It is multi-faceted and eternal."
Worse things can happen to us than dying of a terrible disease. We could live in health and wealth, but if we die without Christ and go to Hell—or if we know Christ but fail to draw close to Him—this is immeasurably worse than the disease that gets our attention and prompts us to look to Him.
C. S. Lewis called pain God's "megaphone to rouse a deaf world." Rather than taking us out of the game, suffering can put us into it. If we grasp this, we can see our suffering as the training required to win not an Olympic medal, but an eternal reward. As the training gets more demanding, we must keep our eyes on the prize (see 1 Corinthians 9:24–27).
Everything that comes into each of our lives—yes, even evil and suffering—is Father-filtered. Whether suffering brings us to Christlikeness depends, to some degree, upon our willingness to submit to God and trust Him and draw our strength from Him. Suffering will come whether we allow it to make us Christlike or not—but if we don't our suffering is wasted.
Nanci didn't waste her suffering. I am, by God's grace and empowerment, seeking to follow her example.