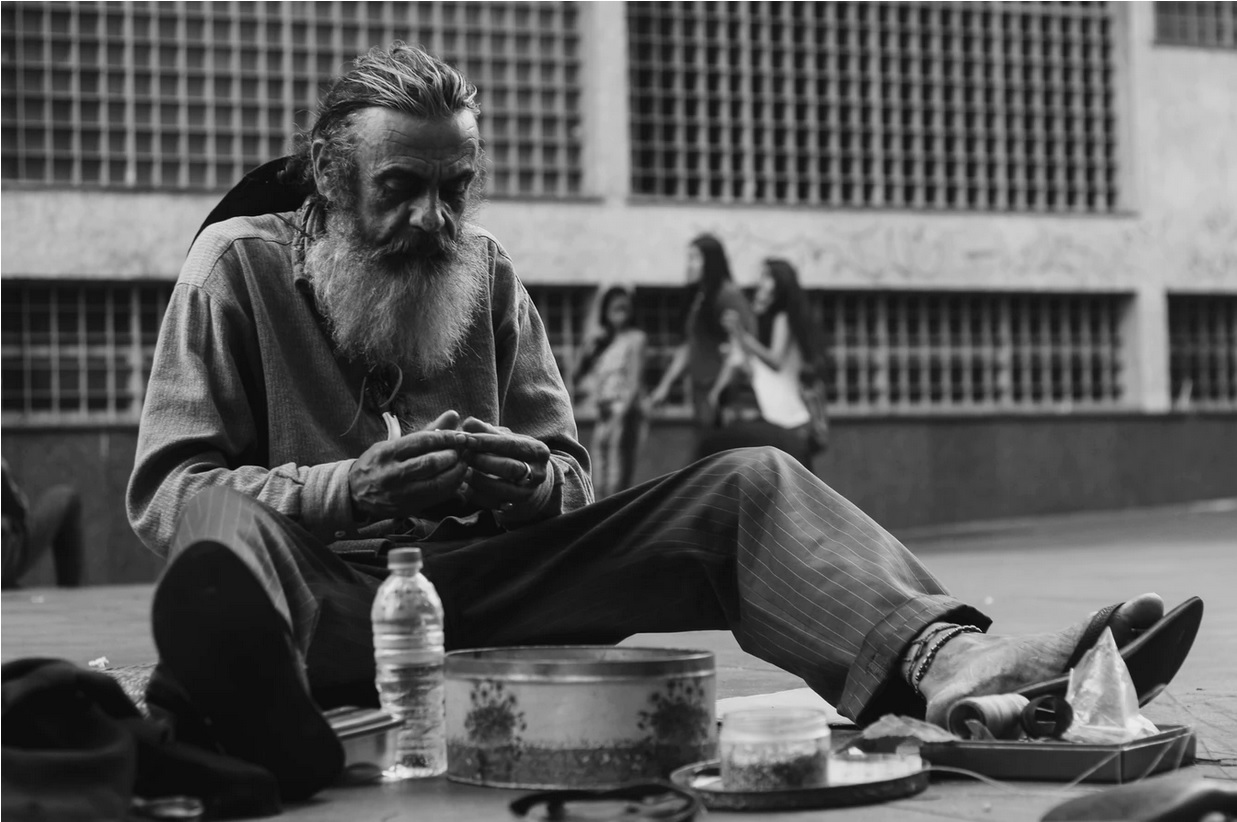 By US Congresswoman Lori Chavez-DeRemer
Rep. Lori Chavez-DeRemer (OR-05) has introduced the Housing Our Military Veterans Effectively (HOME) Act, which seeks to ensure homeless veterans are able to access and receive the care and resources they need. Rep. Mike Bost (IL-12), chairman of the House Committee on Veterans' Affairs, joined Chavez-DeRemer in introducing the HOME Act as an original cosponsor.
"Oregon has one of the fastest-growing homeless populations in the country, and unfortunately, it's a problem that has not spared our veterans. They have sacrificed so much to protect the freedoms and liberties we peacefully enjoy every day, and now it's our duty to ensure they are well cared for. I'm honored to introduce the HOME Act, which would properly fund organizations that partner with the VA to provide transitional housing to homeless veterans. Additionally, this bill would create new assistance to help homeless veterans purchase food, clothing, and other necessities. I'd like to thank Chairman Bost for his support, and I look forward to working together on this important legislation to support struggling veterans," Chavez-DeRemer said. 
"Not a single man or woman who has served in our nation's military should go without a warm bed and place to call home. It saddens me that today this is not the case, as over 33,000 veterans in the U.S. still experience homelessness," said Chairman Bost. "But legislation like the HOME Act makes me optimistic about getting that number to a functional zero, which is why I am proud to lead it alongside my friend, Rep. Chavez-DeRemer. The per diem adjustments this bill includes will be based off the rate of inflation to allow veteran transitional housing nonprofits to continue to work in partnership with VA to tangibly improve the lives of our veterans and bring them out of homelessness. We owe this to them, and as Chairman I will ensure that we see it through."
The HOME Act would increase the per diem rate the U.S. Department of Veterans Affairs (VA) pays nonprofit organizations that assist veterans with short-term transitional housing, such as the Salvation Army. Specifically, the bill increases the rate from 115 percent to 133 percent, with a potential increase of up to 200 percent under certain circumstances – including in rural areas or areas with a high rate of suicide among veterans. The per diem rate would also continue to adjust for inflation every year.
Additionally, the HOME Act creates a stipend that veterans experiencing homelessness can use to purchase necessities such as food, shelter, clothing, and hygiene items; transportation services; or communications equipment such as smartphones so the veterans can maintain contact with health care providers, prospective landlords, and family members.
According to the Oregon Department of Veterans Affairs, approximately 1,400
Oregon veterans are homeless on any given night. Veterans experiencing homelessness or at risk of homelessness can call the National Call Center for Homeless Veterans at 877-4AID-VET (877-424-3838), or find resources provided by the VA by visiting va.gov/homeless.