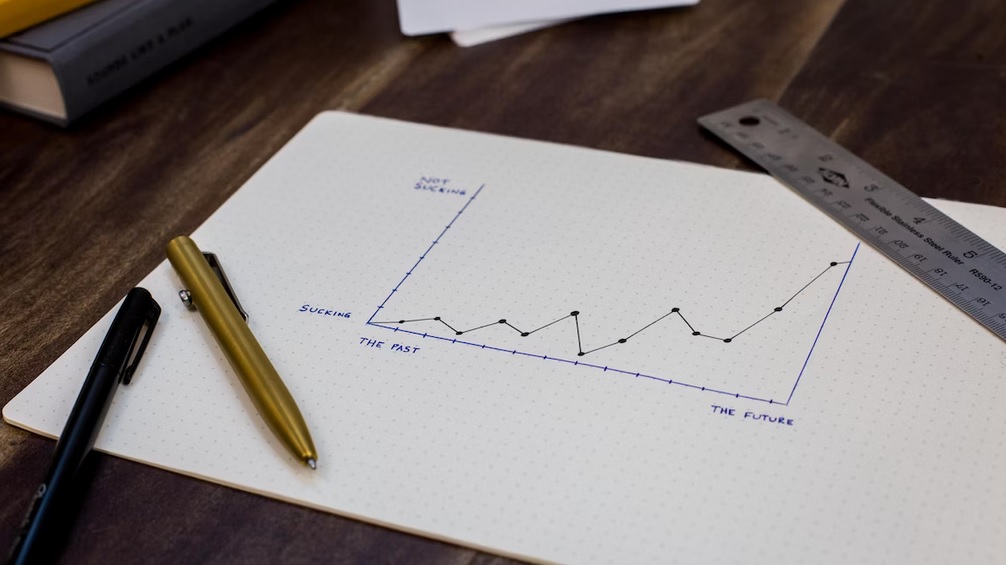 Oregon Criminal Justice Commission (CJC) Annual Bias Report Shows Troubling Growth in Hate and Bias Incidents Statewide
By Oregon Attorney General,
Press Release
(6/30/23) The Oregon Department of Justice's Civil Rights Unit today released an update on the work of DOJ's statewide Bias Response Hotline via the annual Criminal Justice Commission (CJC) report. Each year the CJC, whose mission is to improve the legitimacy, efficiency, and effectiveness of state and local criminal justice systems, releases a July 1 report on hate and bias around the state, including reports received through the Bias Response Hotline, investigations from all Oregon law enforcement agencies, district attorney's office prosecutions, court findings, and Oregon Department of Corrections. (Executive summaries are also online in English, Spanish, Tagalog, Simplified Chinese, Korean, Somali, and Vietnamese.)
The findings of the new CJC report are sobering, although they may also reflect, in part, an increase in reporting due to more effective outreach.
Bias-motivated reports to the Hotline have increased 178% since 2020 when the hotline opened, to 2,534 reports of bias crimes and incidents in 2022. The hotline has seen an increase in reporting each year since its opening in January 2020. The line offers an alternative to reporting to law enforcement, as well as confidential support and assistance with connecting to resources and options in the aftermath of bias, including assistance making a police report.
"Hate is a stain on our state," said Attorney General Ellen Rosenblum. "Our Bias Response Hotline is an essential resource for supporting victims of bias and hate incidents, as well as a critical tool for monitoring trends in bias and hate in Oregon. Everyone should feel like they belong in Oregon."
Anti-Black/African American bias remains the largest category of bias-motivated reports in 2022, making up nearly 1 in 4 reports submitted to the Hotline. Religious-motivated bias reports also increased year over year, from 66 in 2020 to 251 in 2022, with antisemitic/anti-Jewish bias the leading contributor in that category (75% of all religious-motivated bias reported). In addition, anti-LGBTQIA2S+ bias reporting is also up, with an increase in reported gender identity-based bias of 639% since 2020 and an increase in reported anti-sexual orientation bias up 430% since 2020.
The mainstreaming of extremist rhetoric is a leading factor in the rise of bias and hate in Oregon, according to the data compiled for the report. Anti-Asian bias, while not as high as during the peak of the Coronavirus Pandemic, remains high, nonetheless. Similarly, anti-LGBTQIA2S+ rhetoric and nationwide legislative efforts combined with antisemitic rhetoric and anti-immigrant rhetoric are all fueling increases in calls to the Bias Response Hotline. Another troubling area of growth in extremist-rhetoric-driven bias is in Oregon schools, where reports totaled just 36 crimes and incidents reported in 2020 and jumped to 408 school-based reports in 2022.
In January 2020, the Oregon Department of Justice launched the Bias Response Hotline, which has fielded over 7,200 reports of hate and bias throughout Oregon to date. The hotline was created to address the significant undercounting of bias incidents, and therefore to make it easier and safer for victims to provide reports.
To further support victims and their families and networks, Oregon DOJ this past spring launched the Community Bias Response Toolkit in 14 languages as a resource to help communities respond to bias. The state also provides counseling benefits through the Crime Victims' Compensation Program to anyone who has experienced a bias crime or incident. Victims can additionally apply for up to $1,000 in Emergency Monies for Bias Victims to help with safety, security, relocation, property repair, or other assistance in the aftermath of bias.
"The work of our community partners and our Bias Response Hotline team are critical in Oregon's response to hate and bias, but more must be done to stop hate in its tracks, to restore civility, and to respect our human purpose," said Fay Stetz-Waters, Oregon DOJ's Director of Civil Rights. "We've got a lot of work to do eradicate hate and it will take all of us to commit to stopping hate and bias."
To contact the Bias Response Hotline:
Contact the Bias Response Hotline at StandAgainstHate.Oregon.gov (a web report feature is available in 9 languages, and a new live chat/text feature will be available in four languages later this summer) or 1-844-924-BIAS (2427) to report to a confidential advocate.
Community members can report in any language, and the hotline accepts all Relay calls.