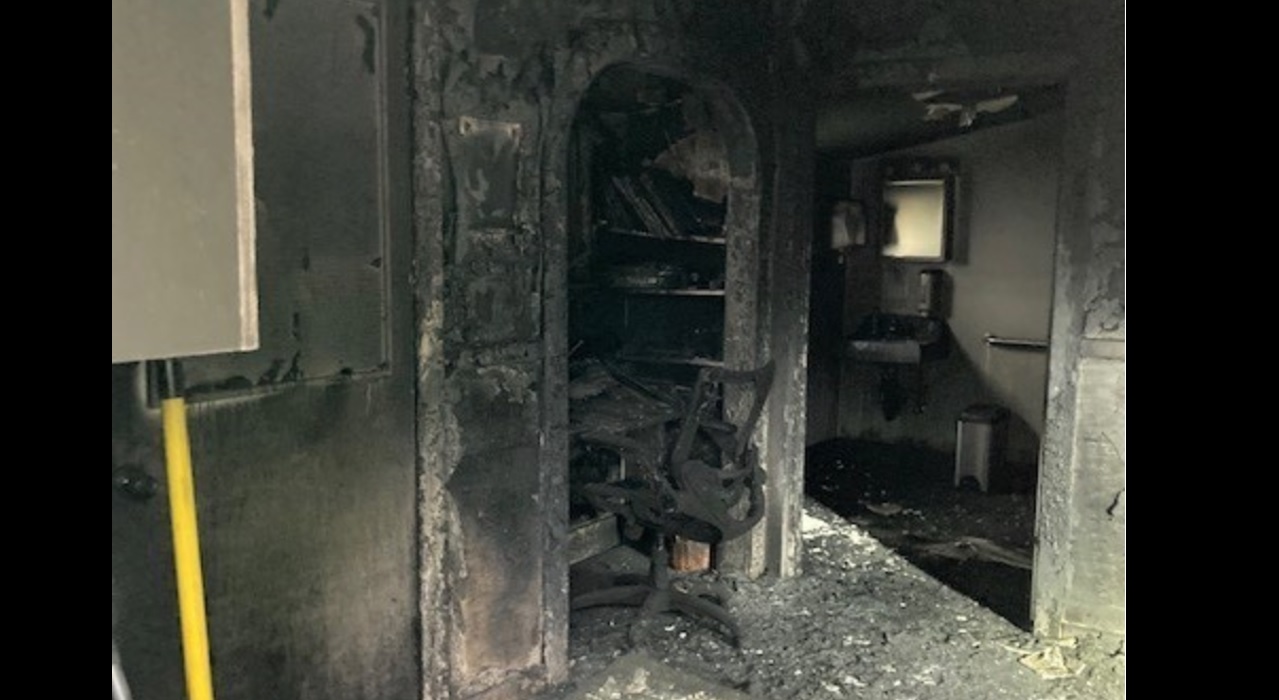 By Randy Alcorn
Eternal Perspectives Ministry
'll never forget when I was a young pastor, and we invited Portland's first and then only crisis pregnancy center to do a presentation at Good Shepherd Community Church. At the time, there were Catholic birthright centers, but only a dozen or so of these evangelical clinics in the country, most of them on the East Coast. The clinic director shared her testimony of having an abortion that devastated her. Nanci and I were among the many people in our church who bought into the vision of this great ministry. I gladly said yes to serving on the clinic board, and we took an offering to substantially support that center and help them eventually open a second one on the Portland east side.
Pregnancy resource centers are a ministry that meets the needs of the poor, the vulnerable, and the powerless. They display the heart of God for the child (fatherless) and the widow (abandoned, husbandless). These centers have the tremendous opportunity to both meet practical needs and share the Gospel. It is the kind of ministry I believe God is calling many to get involved in.
Most of these centers have dozens of volunteers, some of them hundreds, donating not only time spent with clients, but also everything from clothing to maintenance to service to office supplies and computer support. I have served on the board of one such center, on the steering committee to get another started, and have visited dozens of them across the country. Though their services cost them a great deal of money—as opposed to making them a lot of money— there are more abortion alternative centers in the United States than there are abortion clinics. When Portland's pregnancy resource center started over 30 years ago, there were only 12-15 PRCs in the whole country. Now there are over 2,000! It is amazing how far the movement has come.
However, since the leak of the Dobbs opinion last year, and the subsequent overturning of Roe v. Wade, these centers across the U.S. have faced increased hostility. Care Net explains,
…with the overturning of Roe has also come a surge in anti-pregnancy center rhetoric. Failing to see the reality of how pregnancy centers provide vital services to families in need, many pro-choice activists have instead focused on one element of pregnancy center work—the fact that pregnancy centers do not offer or refer for abortion. Because of negative attitudes toward this, as well as the faith-based origin of most pregnancy centers, many activists have taken up attacks against pregnancy centers as a misguided outlet for their fear and anger post-Roe.
Sometimes this hostility has taken the form of fake negative reviews, spammed online appointments, or troll commenters. Other times, physical violence and attacks have occurred. Since May 2022, there have been at least 87 attacks on pregnancy resource centers and pro-life groups, Catholic Vote reports.
One of the pregnancy resource centers damaged by an attack is in my hometown of Gresham, Oregon. Last June, it was set on fire, apparently by an incendiary device thrown through a window.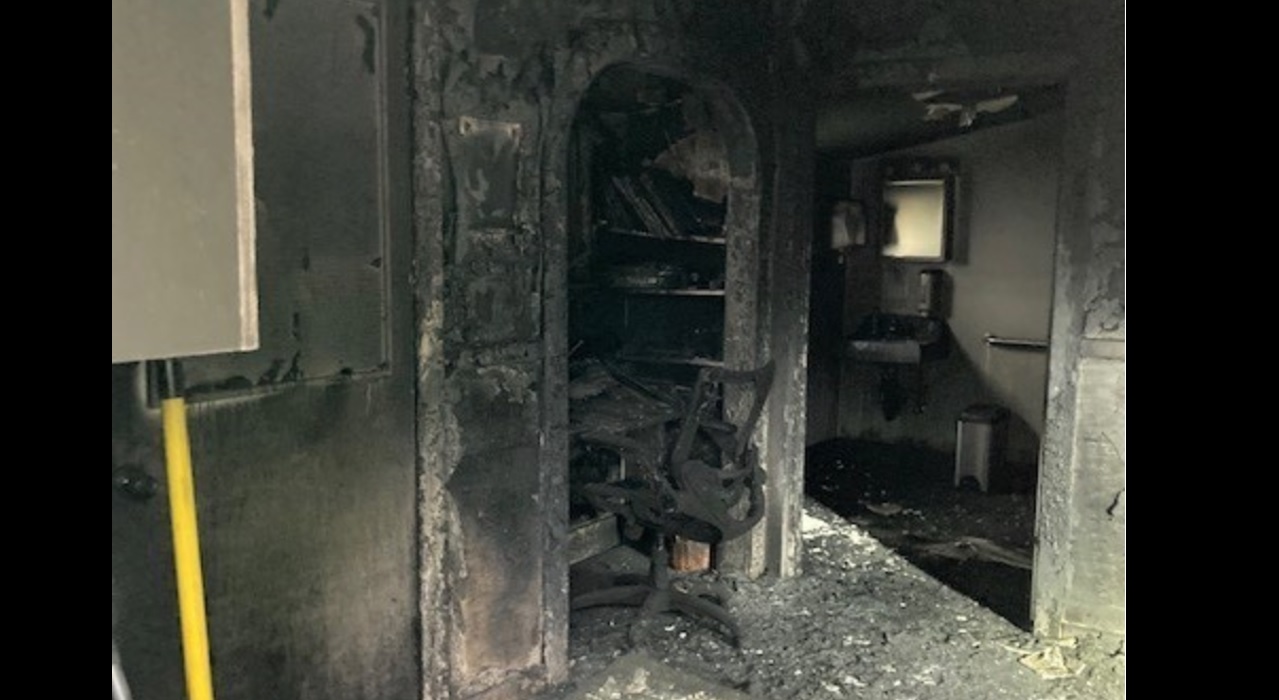 A few weeks before that, the SE Portland Pregnancy Resource Center had been vandalized. In the wake of the attack, First Image said:
This moment in our culture is volatile, and the spillover into violence is deeply destructive to the fabric of our communities. We reject and refuse to have any part in the culture of hate. Jesus has modeled a different way. It's the way of love. That narrow way includes, as a challenge to us all, the love of those who hate us.
Though the Gresham center was forced to temporarily close for the extensive repairs, First Image sees God at work. Luke Cirillo, their CEO, recently wrote, "There are more new people supporting this work than we've ever experienced. More clients are coming into our clinics to receive critical support. Years' worth of security and facility upgrades happened in less than twelve months. In short, we are encouraged."
Kathy Roberts, the Executive Director of Life Choices in Colorado, shared the following with Care Net about the attack on their PRC:
I am sending a picture of our soot-covered Bible that someone picked up when we got back into the building. It was opened to Psalms 68: "Let God arise and his enemies be scattered; let those who hate Him flee before him. As smoke is driven away, so drive them away; As wax melts before the fire, So let the wicked and guilty perish before (the presence of) God. But let the righteous be glad; let them sing to God, sing praises to His name; Lift up a song for Him who rides through the desert – His name is the Lord – be in good spirits before Him. A father of the fatherless and a judge and protector of the widows…"

I sent this because I felt there was a message in the words on the page that "just happened" to be opened. We cried and grieved the loss, and rejoice in seeing what the Lord is doing in the midst of the battle we faced…God is faithful and true; therefore, I march forward in this crazy battle. He has called all PRC's to fight…can't say it's been a party—but I can say we serve a Mighty God. Serving Him is an awesome privilege.