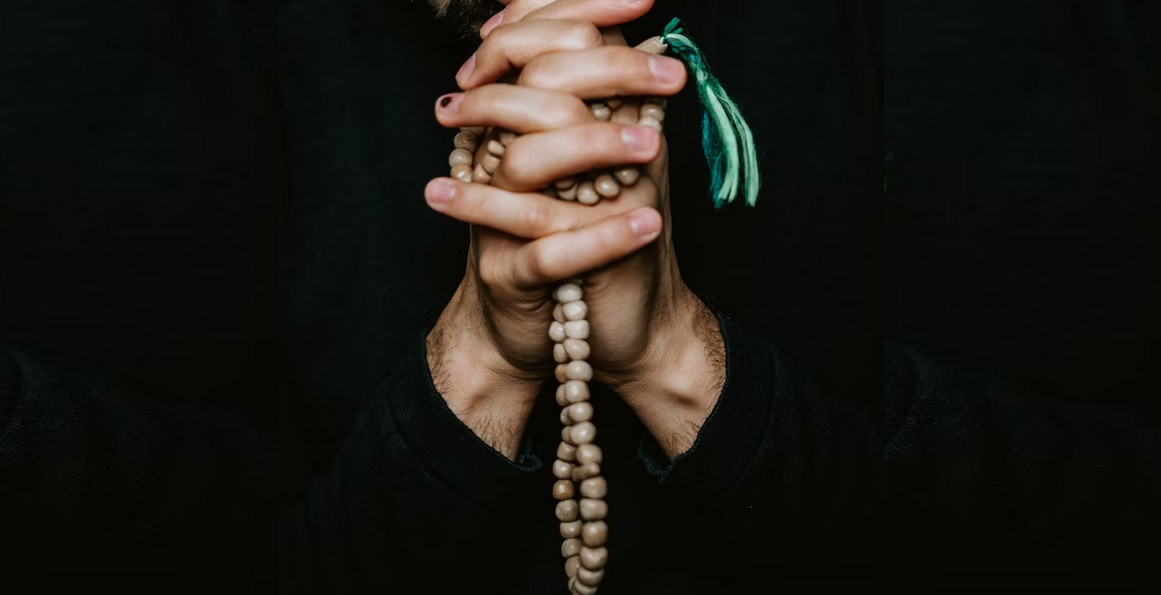 By Oregon Faith News Note,
With shrinking news, there isn't always a lot of stories on local Muslims and their life.  We foudn a few and thought to share in case you missed them.
Last March was Muslim-American Appreciation Month and it was celebrated in Beaverton, thanks to a city council proclamation designed to make the community feel safe, valued, and included, especially during the holy month of Ramadan, from March 22 to April 21, according to KOIN. Beaverton City Councilor Nadia Hasan, who is Muslim-American, said her community has not always felt safe.
Recently The Oregonian did an extended profile on Muslims and their traditions in Oregon. The article was entitled "Portland's Muslim community reflects on lessons of Ramadan" and was shared over 100 times by readers.