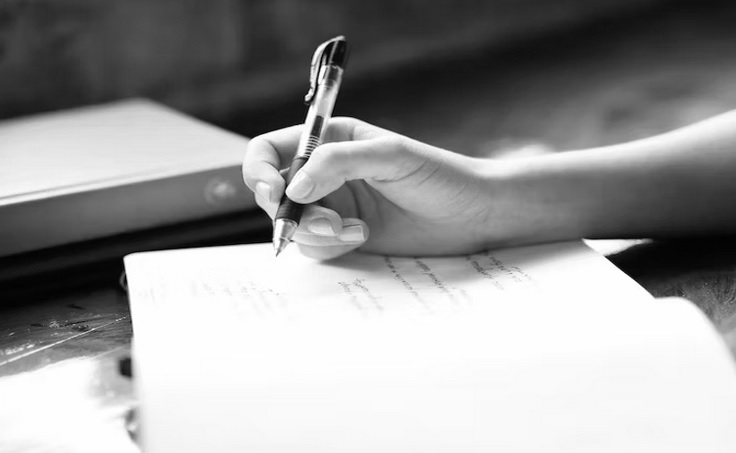 University of Portland News Article Excerpt.
July 27, 2023
An undergraduate researcher started to ask questions about the experiences of Japanese Americans after their incarceration on US soil during WWII. These "stories of return" are largely missing from the history books. She decided to do something about that.
Story by Marie Hashimoto '23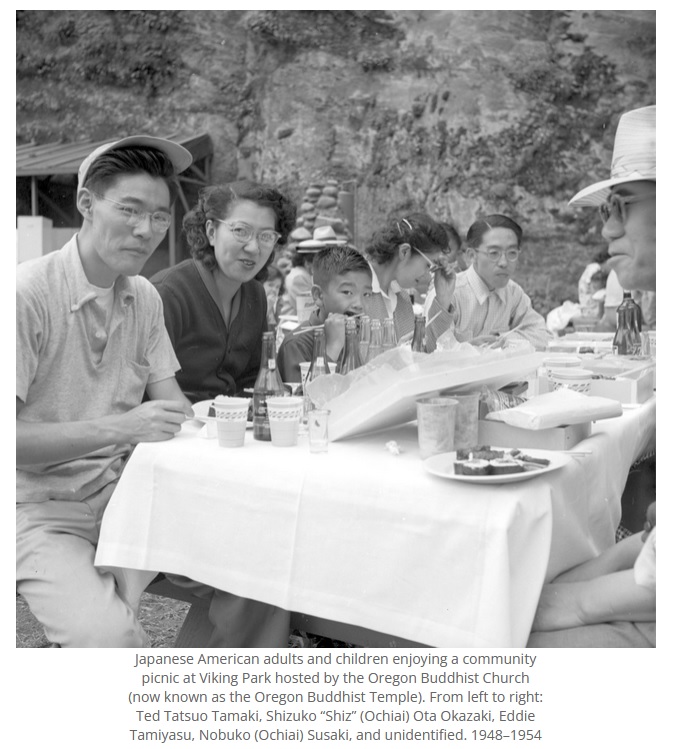 IN THE CLOSING days of 1945, twenty-six-year-old Harue May Ninomiya watched the Idaho desert speed past through the windows of the family's two-door Ford. After more than three years of confinement in a World War II Japanese American detention center, Ninomiya, her parents, and two brothers were on their way back to their Portland home. Finally, the brown dust and shrubs gave way to a familiar, and far more welcome, view: the lush, vibrant greens of the Columbia Gorge. Describing the experience almost seventy years later in an interview with a local historian, she recalled that the sight "somehow just uplifted my entire body," because "I was coming home to where I belonged."
Several months before Ninomiya's return, Yoji Matsushima had glimpsed similar sights as his family arrived in Portland from their detention camp in Texas. Yet the thirteen-year-old did not share Ninomiya's raptures. Even decades later, Matsushima refused to refer to this period as "returning home." According to an interview transcript from 2012, he simply stated, "Our family did not have a home in Portland. Our family only had a number[:] 15181."
Over half a century after Ninomiya and Matsushima confronted the task of rebuilding their lives, they told their stories to historians in Portland, who wrote them down and placed a copy in the archives of the Oregon Nikkei Legacy Center (now called the Japanese American Museum of Oregon), an organization based in Old Town dedicated to preserving and sharing the experiences of Oregon Nikkei.
— To continue reading this fascinating article please read the full edition at the University of Portland here.