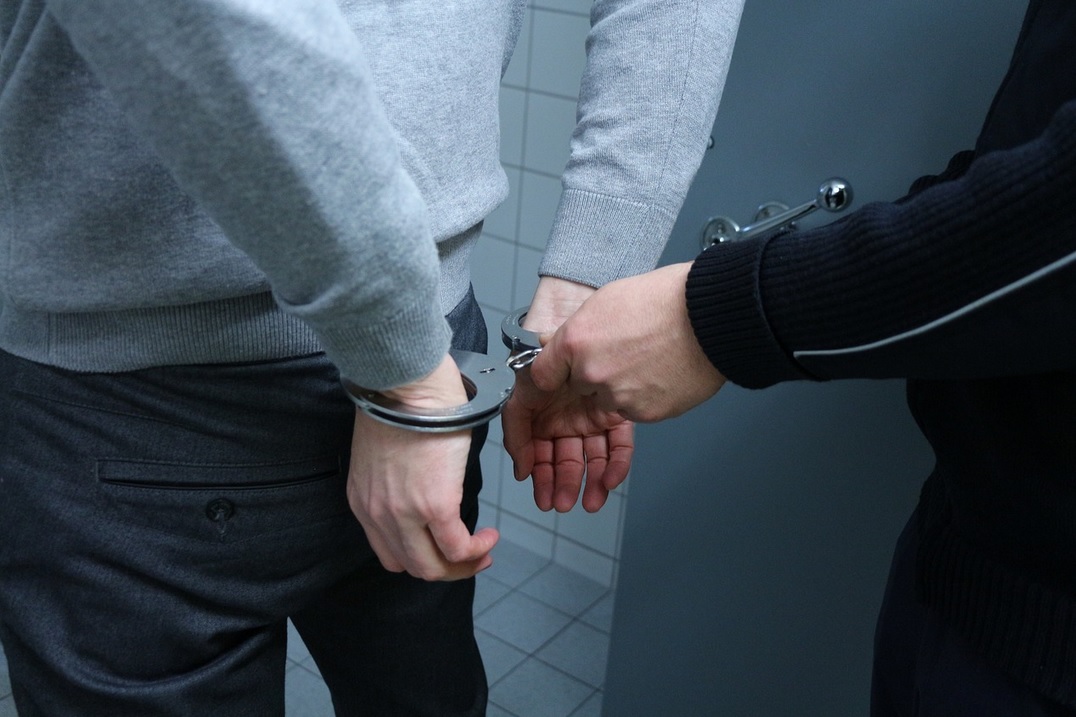 By Faith News Note,
Two teen boys on the loose from church camp went on a robbery spree over several weeks in Rockaway Beach. Surveillance video showed the 16  and 17-year-olds attempting to steal alcohol and vape products and holding up a clerk at knifepoint.
The boys were attending a leadership workshop at a local church youth camp over a several week period. After being arrested, the teens were taken to juvenile detention in Yamhill County.
Robberies like these are becoming normalized in our society and are on the uptick.  Images of smash and grab style theft with no consequences are all over the news and social media. No wonder these youth thought they could get away with robbing these Oregon coast stores.
Retail theft is a huge problem in cities across Oregon and the nation.  Many stores like CVS are locking up merchandise, even razors, deodorant and laundry soap, to prevent theft.  And others are closing due to out of control theft like the Portland Nike store that we previously covered here. The defacto decriminalization of low-level thefts and defunded police departments have made thieves more brazen.
In Oregon, theft of over $100 but under $1,000 is a misdemeanor and considered Theft in the 2nd Degree.
This year Oregon's legislature passed legislation to combat organized retail theft allowing prosecutors to seek stiffer penalties for people convicted of organized retail theft, which is defined as working with another person to steal more than $5,000 of merchandise in a 90-day period.
We hope more thieves will be prosecuted to the fullest extent of the law to discourage this lawlessness that drives up the cost of products for the rest of us.