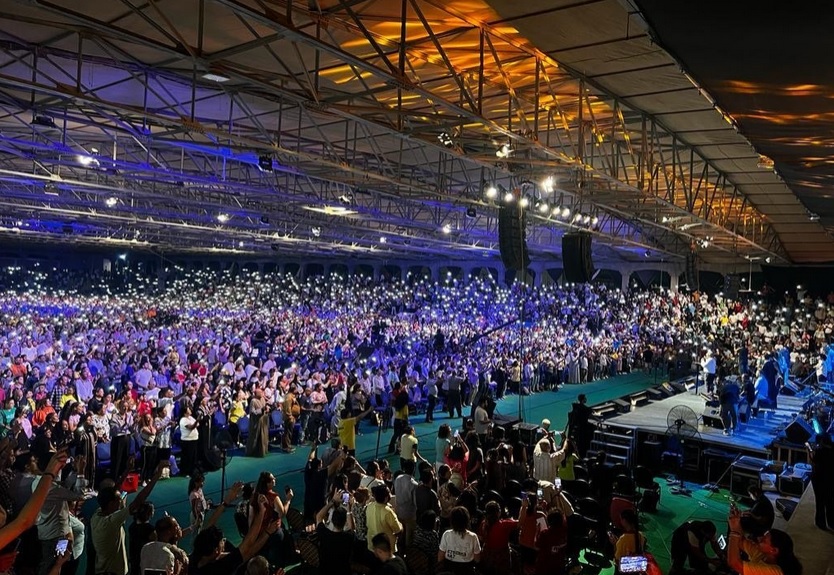 By Luis Palau Ministry
International ministry located in Beaverton
Praise the Lord! God moved in powerful ways during our recent outreach in Egypt. Through several days of outreach and dozens of evangelistic events, tens of thousands of people were reached with the Good News and many thousand responded to the Gospel call. Read more at palau.org.