June 27, 2018 --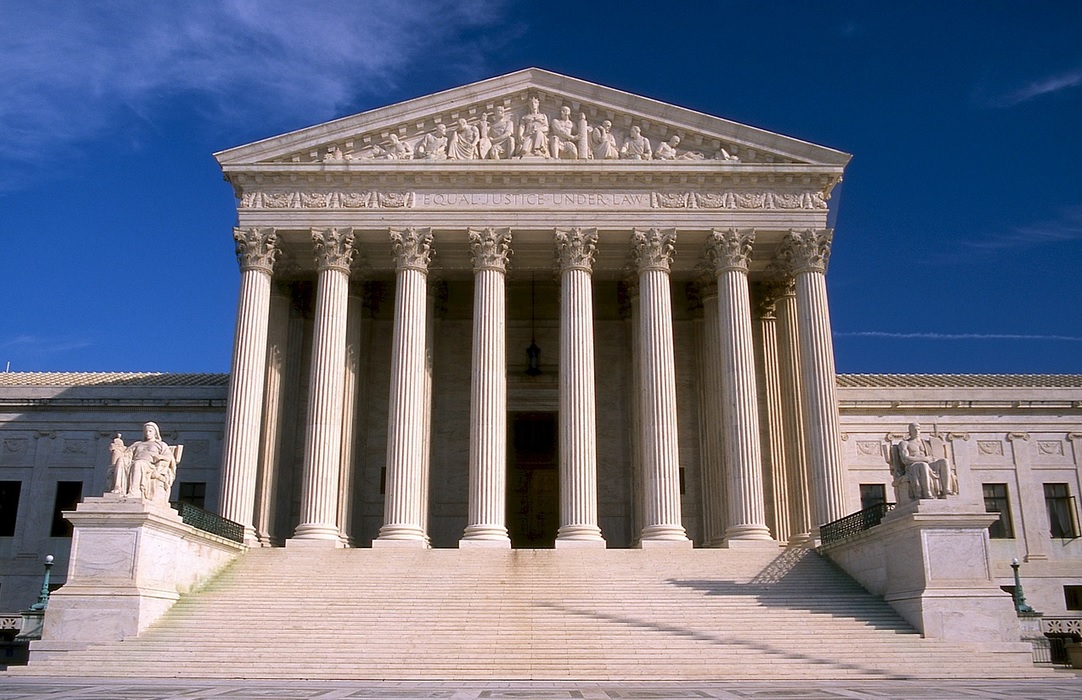 Wall Street Journal Editorial,
One of the more compelling issues of our time is the assault on traditional free-speech protection in the U.S., a right currently under pressure on many university campuses. On Tuesday the Supreme Court issued an important decision, National Institute of Family and Life Advocates v. Becerra, reasserting the inviolability of those speech protections.
In this case the threat was from the state of California. Under California's FACT Act, licensed clinics that offered pregnancy services as an alternative to abortion were required to notify clients that California provides free or low-cost abortions, and to provide a phone number for those providers.
Read the full article and discuss it »