February 27, 2019 --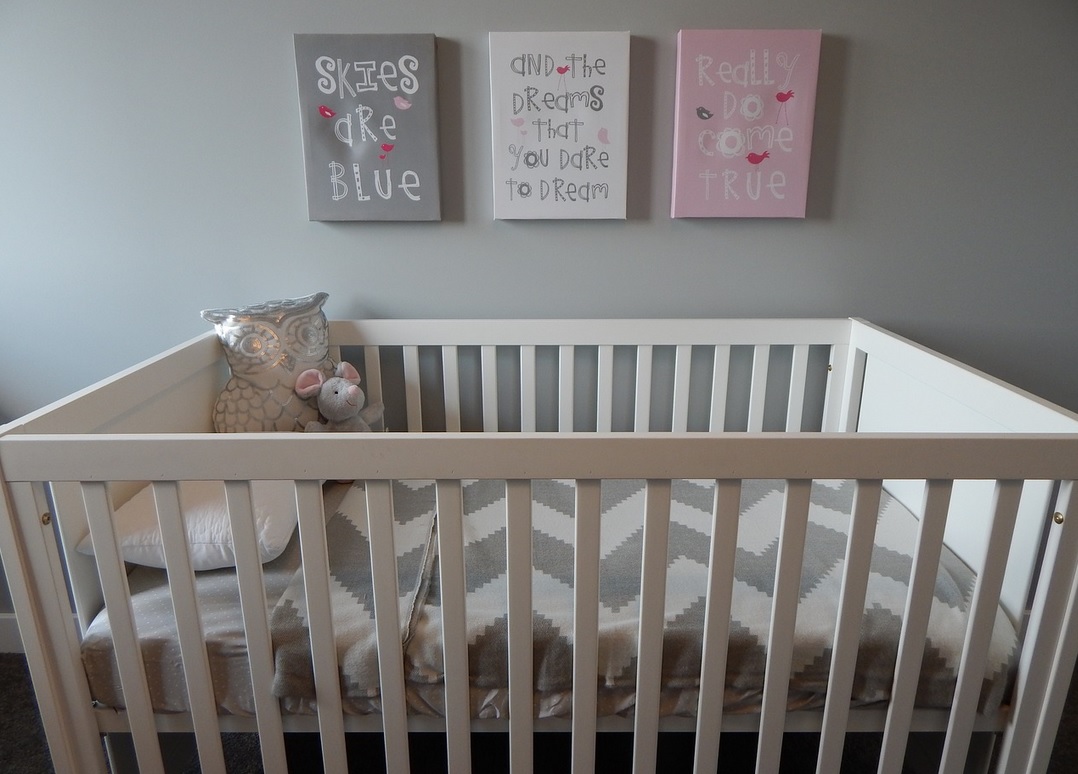 By Oregon Faith News Note,
Oregon women are giving birth to fewer babies than their counterparts in many states at a time when the nation's birth rate has dropped to a 30-year low.
A study of the 2017 data from the National Center for Health Statistics showed that women in the United States aren't birthing enough babies to replace the population at current levels, according to a Wall Street Journal report. In 2017, 3.85 million babies were born.
To replace the population, the fertility rate needs to be 2,100 babies born for every 1,000 women, but nationally that number was 1,765 in 2017, the lowest level since 1987.
Read the full article and discuss it »